The Unlawfulness of Subjects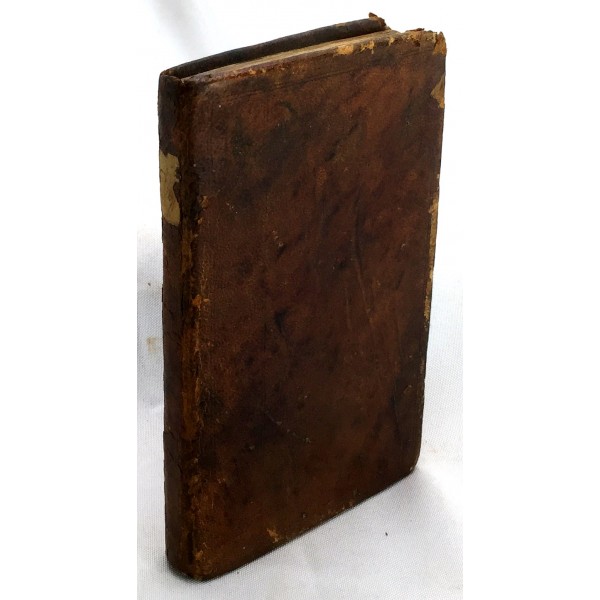 The Unlawfulness of Subjects taking up arms against their soveraigne : in what case soever ; together with answers to all objections scattered in their several books.
Dudley Diggs
London : Printed by Thomas Mabb for William Sheares, 1662.
Small octavo. Third edition. 141, 152-170, 137-168 pages. Lacking prelims and frontis portrait. Contemporary calf, paper spine label. Foxing and toning. University of Bridgeport stamps to page ends.
Originally published in 1643 as a defense of Charles II. Diggs's argued that subjects should provide passive obedience. Even though Diggs does not support the taking up of arms against the king, he does accept that the government is not perfect and that rebels are able to manipulate that aspect in order to get others to rise against it. He notes that the king's position is part of the natural order and God's will. No matter how flawed the government itself is, Digges argues, the alternative of chaos and violence would be much worse. (John Sanderson, "But the People's Creatures': The Philosophical Basis of the English Civil War)" English Short-Title Catalogue D1466