The Prattonia 1968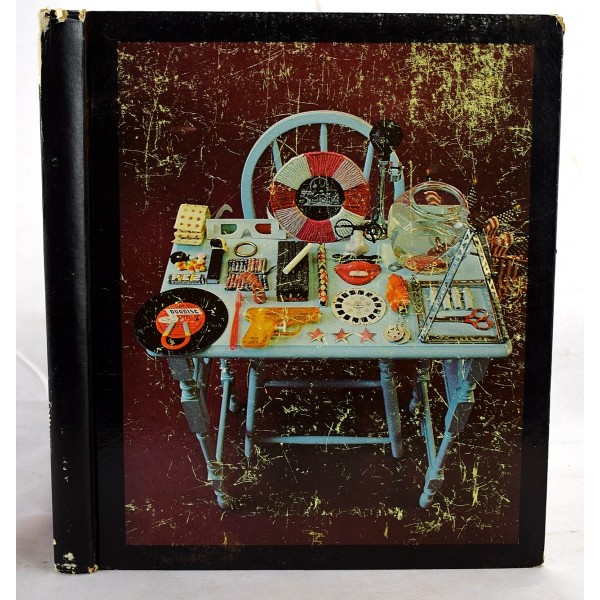 The Prattonia 1968
Gail Fowler; Ted Shaine; Jeffrey Cohen; Pratt Institute.
Student Government Association of The Pratt Institute; Brooklyn;, 1968
Bound in original pictorial cover. 26 cm. Conceived & designed by Gail Fowler, Ted Shaine and Jeffrey Cohen ; photographed by Armen Khachadourian. Numerous gate-folds, laid in objects, die-cuts. Pictures of George Reeves, Carl Switzer, Leo Carrillo, Buddy Holly, Gabby Hayes, Bela Lugosi, Joan Davis, Lou Costello, Ernie Kovaks, Alan Freed. Top of spine edge has a scuff with minor loss. Minor shelf wear to cover. Hardcover. Clean, unmarked pages.