The Colonies of Santa-Fe: Their Origin, Progress and Present Condition, with General Observations on Emigration to the Argentine Republic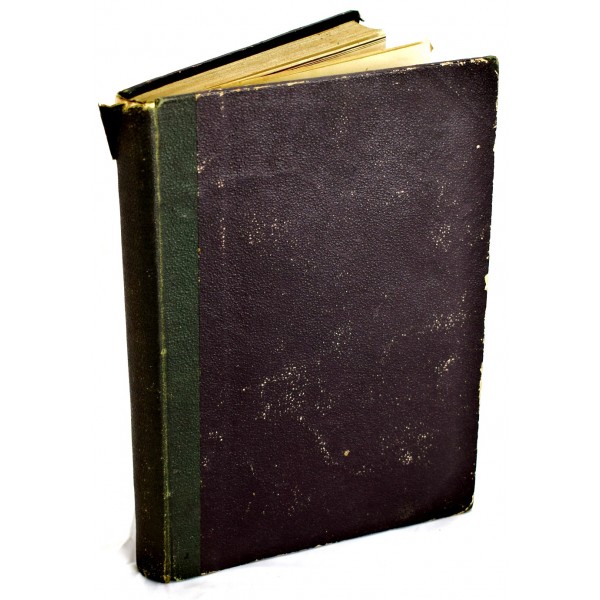 The colonies of Santa-Fe : their origin, progress and present condition, with general observations on emigration to the Argentine Republic : being a series of articles written for the "Ferro-carril" of Rosario, augmented by fresh data and statistics, published in English and Spanish.
William Perkins
Rosario de Santa-Fe [: Printed at the Office of the "Ferrocarril", 1864
91, 78 pages ; 20 cm. Bound in 1/4 green cloth over brown cloth boards. In Spanish and English. Fold out map in front. Inscribed by the author's son, Alfred George Perkins. Early ownership signature of William McClure, Boston. An interesting bi-lingual tract written to encourage English speaking immigrants to Argentina.