The Regulating Silver Coin Made Practicable and Easie to the Government and Subject: Humbly Submitted to the Consideration of Both Houses of Parliament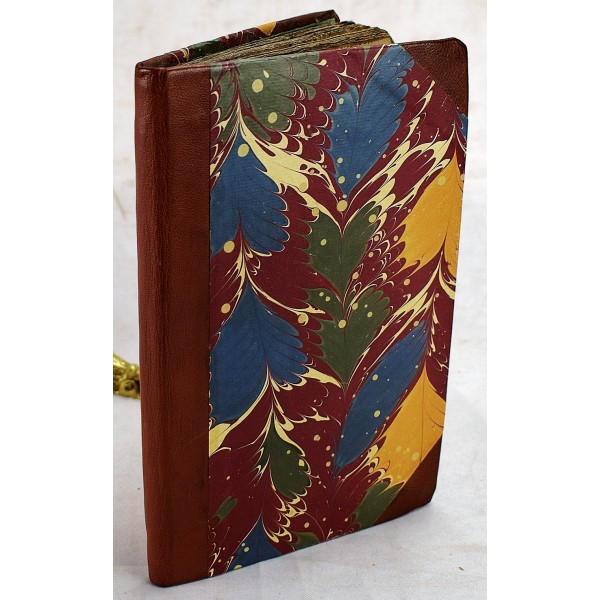 The Regulating Silver Coin Made Practicable and Easie to the Government and Subject: Humbly Submitted to the Consideration of Both Houses of Parliament
Samuel Pratt
London : Printed for Henry Bonwick, 1696
Bound in modern 3/4 leather over marbled boards. Renewed end sheets. [2], 125, 1 unnumbered page. Soiling to title page. Some minor soiling to margins.
Anonymously authored by Samuel Pratt, who argued in favor of a devaluation of the currency, distinguishing between extrinsic, intrinsic, and real value. At the time, those who agreed with Pratt believed that silver was too scarce and its value too volatile.
Wing P3184. ESTC R8943. Kress 1990.