The housing book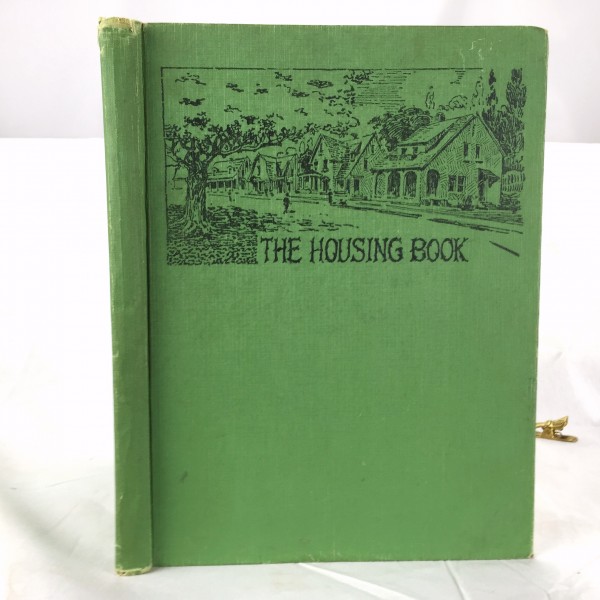 The housing book; containing photographic reproductions, with floor plans of workingmen's homes. One and two family houses of frame, brick, stucco and concrete construction; also four, six and nine family apartments. Showing single houses, groups and developments that have been built in various parts of the United States,
Comstock, William Phillips
William T. Comstock Company, 1919.
Bound in publisher's cloth. Hardcover. 132 pages including plates, plans, 28 cm. Good cover. Shaken. Clean, unmarked pages. 150 illus. and plans.