[Fore-Edge Painting] The Spirit of Praise: A Collection of Hymns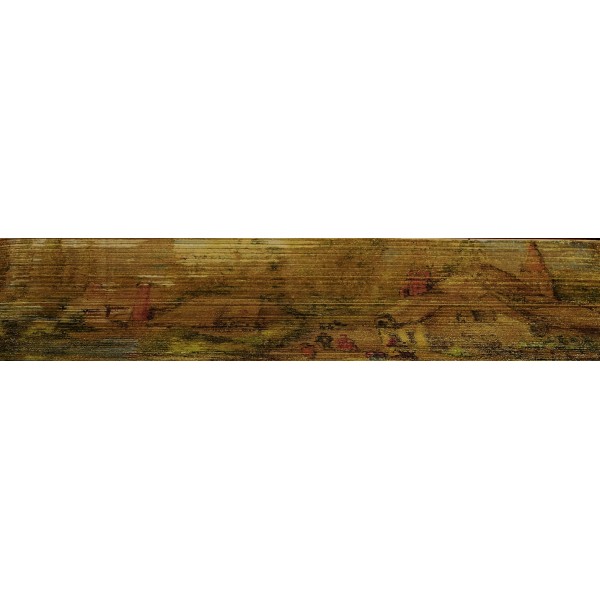 [Fore-Edge Painting] The Spirit of Praise: A Collection of Hymns
George Dalziel; Edward Dalziel
London : Frederick Warne : New York : Scribner, Welford, 1871
[The Book as Art]  Fore-edge Painting of a Dorset Village.  Bound in contemporary red morocco by the Bain Bindery.  All edges gilt.  Marbled end sheets. Clean, unmarked pages.  xiii, 622 pages + ads: illustrations ; 19 cm. 
The fore-edge painting shows am image of a village in England (Dorset), with three thatched-houses and six people. 
   Early gift plate to Mr. & Mrs. W.R. Wherry from Mrs. & Mrs. Cabread Jones, Stonea Grange. (Wimblington, in the Isle of Ely, Cambridgeshire, England). No date, but the gift plate states 1873, this book was later reprinted in 1880.