Duke Goes to Mars and P.S. (3 manuscripts)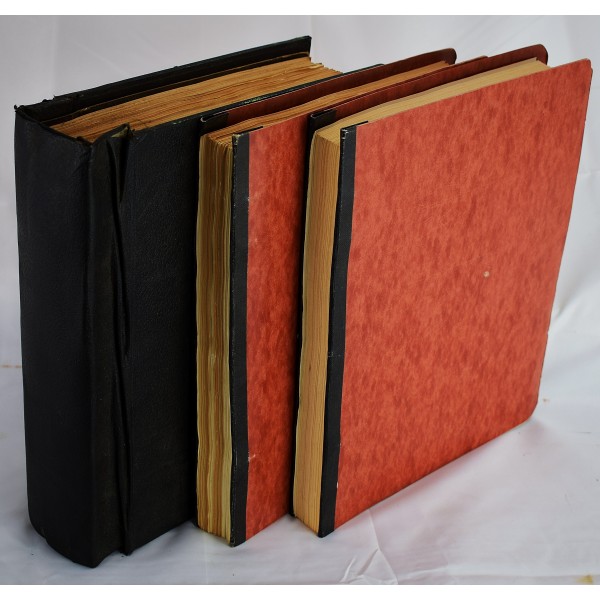 Duke Goes to Mars and P.S. (3 manuscripts)
Peter Fisher
Peter Fisher, 1979
Three manuscript volumes of Peter Fisher's novels. Bound in binders. 1) Pete Fishers's personal xeroxed copy of Duke Goes to Mars with his bookplate. 2) Later copy of Duke Goes to Mars. 3) P.S. written in 1983 by Fischer.
Peter Fisher was an American author and gay rights activist. He was an early member of the Gay Activists Alliance, a protest group that split off from the Gay Liberation Front after the Stonewall riots with the goal of "writing the revolution into law." Fisher received the Stonewall Book Award in 1972 for The Gay Mystique: The Myth and Reality of Male Homosexuality, later described as "one of the first books to look at the subject from the inside rather than from a heterosexual's viewpoint." His manuscripts and papers are archived at the Lesbian, Gay, Bisexual & Transgender Community Center in New York, together with those of his partner and fellow activist Marc Rubin.
This is an oversized or heavy book, which requires additional postage for international delivery outside the US.