Cantabrigia Illustrata (first published in 1690). A Series of Views of the University and Colleges and of Eton College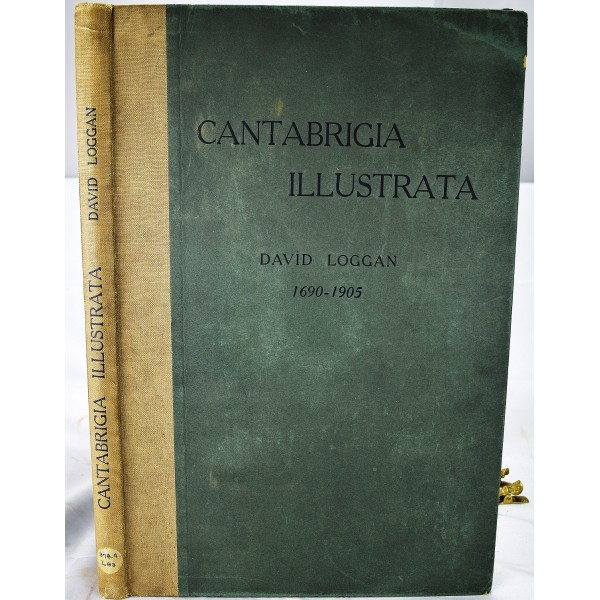 Cantabrigia Illustrata (first published in 1690). A Series of Views of the University and Colleges and of Eton College
David Loggan, Engraver.; J W Clark, M.A.
Cambridge: Macmillan and Bowes, 1905
Folio, 45cm, 43 leaves, plates: illustrations, plans, portrait. Bound in publisher's cloth. Edited, with a life of Loggan, an introduction, and historical and descriptive notes, by J.W. Clark, M.A. Hardcover. Good binding. Top corner worn. Each of the 34 plates is accompanied by a leaf with descriptive letterpress. Library stamps and markings.
This is an oversized or heavy book, which requires additional postage for international delivery outside the US.